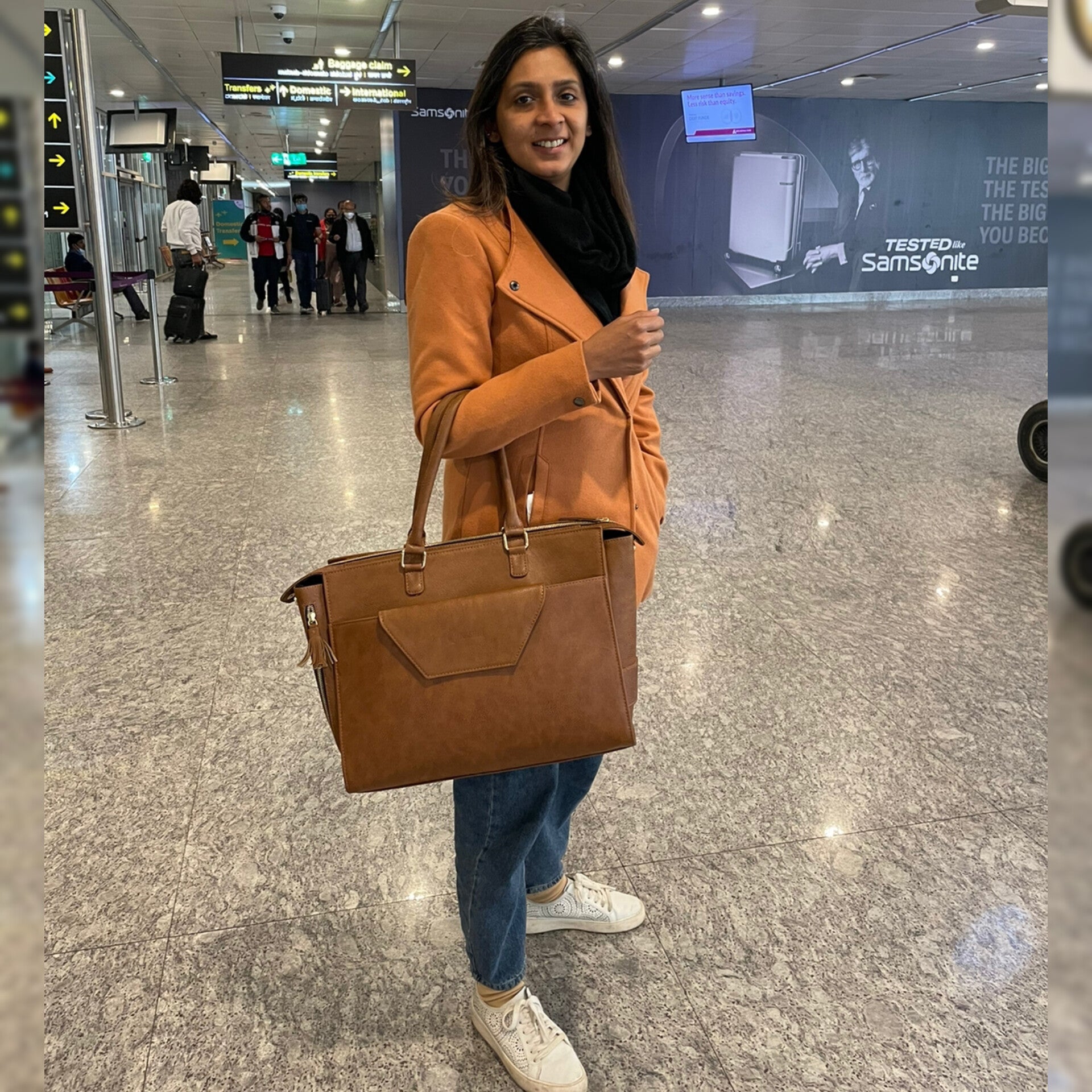 Anushree Goenka
Co-founder and CEO at Spark Studio
I travel often for work and like to have things in place. RASHKI Fero helps me stay organized with its practical design.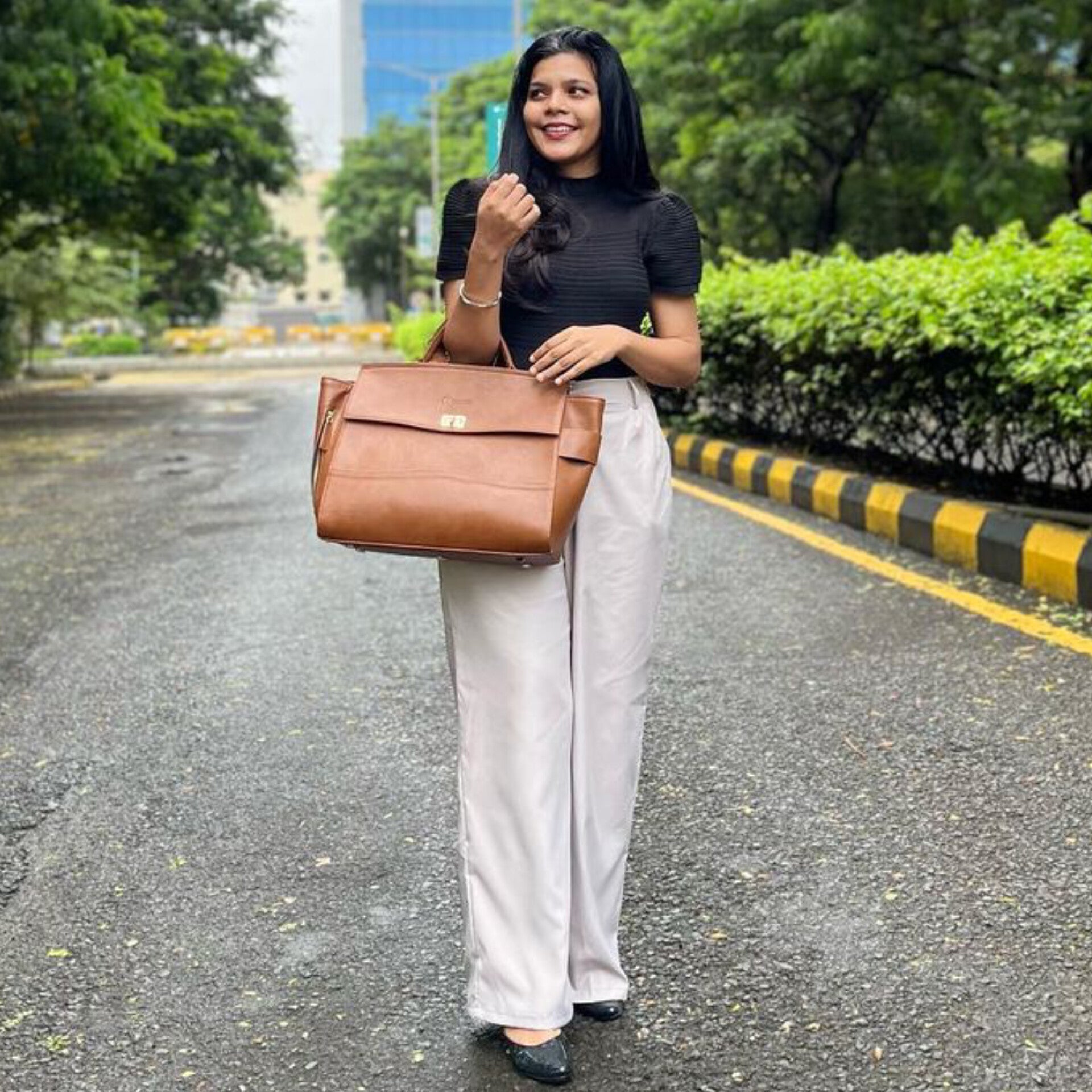 Kajal Dangre
IT Engineer
RASHKI Aria is a great bag for someone like me who likes to carry a briefcase on some days and carry a backpack on other days. The convertible feature is so thoughtful and well designed.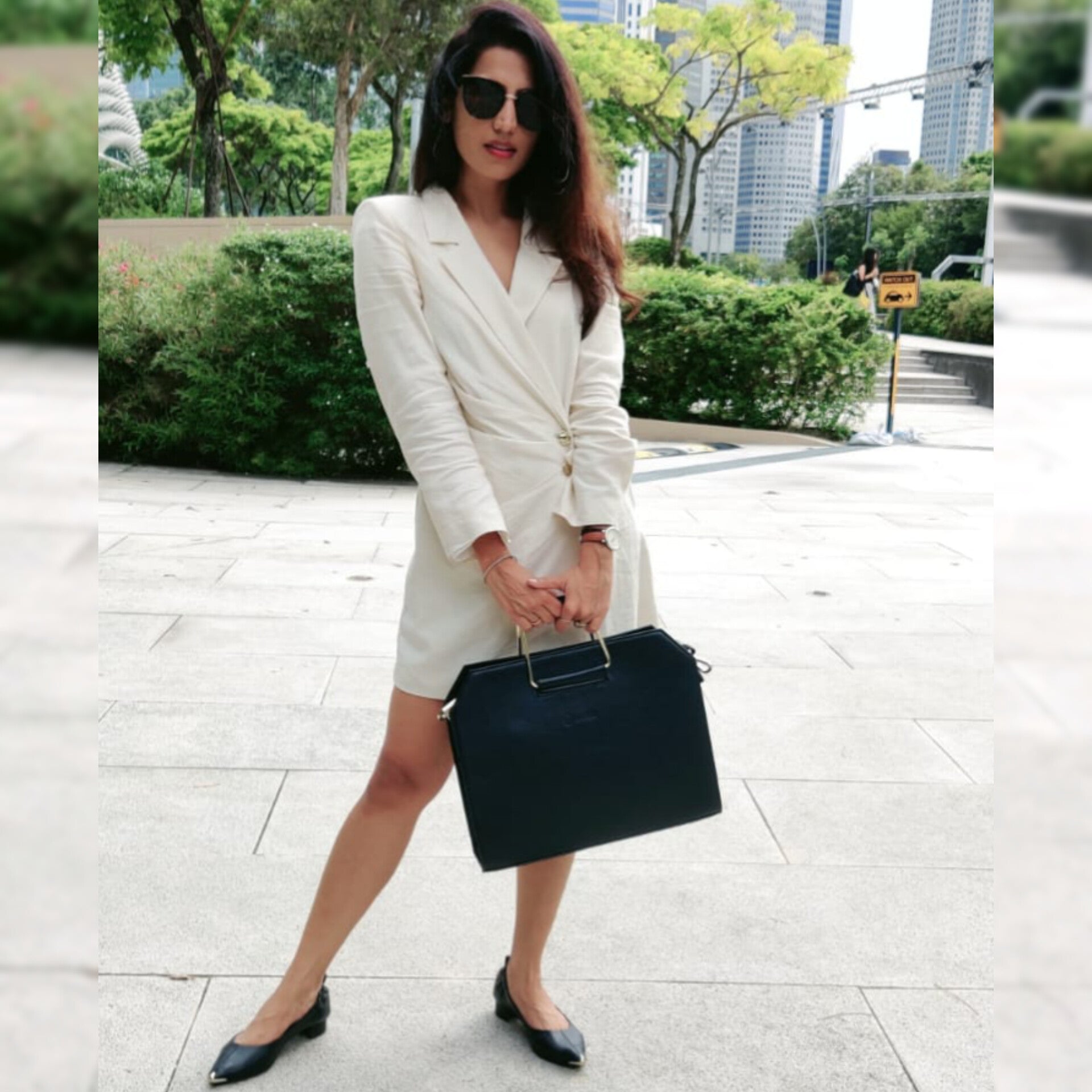 Khushboo Bhatia
Corporate communication manager Asia Pacific
I like to be lite and effortless at work. The RASHKI Chique is compact and minimal but yet has a place for everything I need in my day.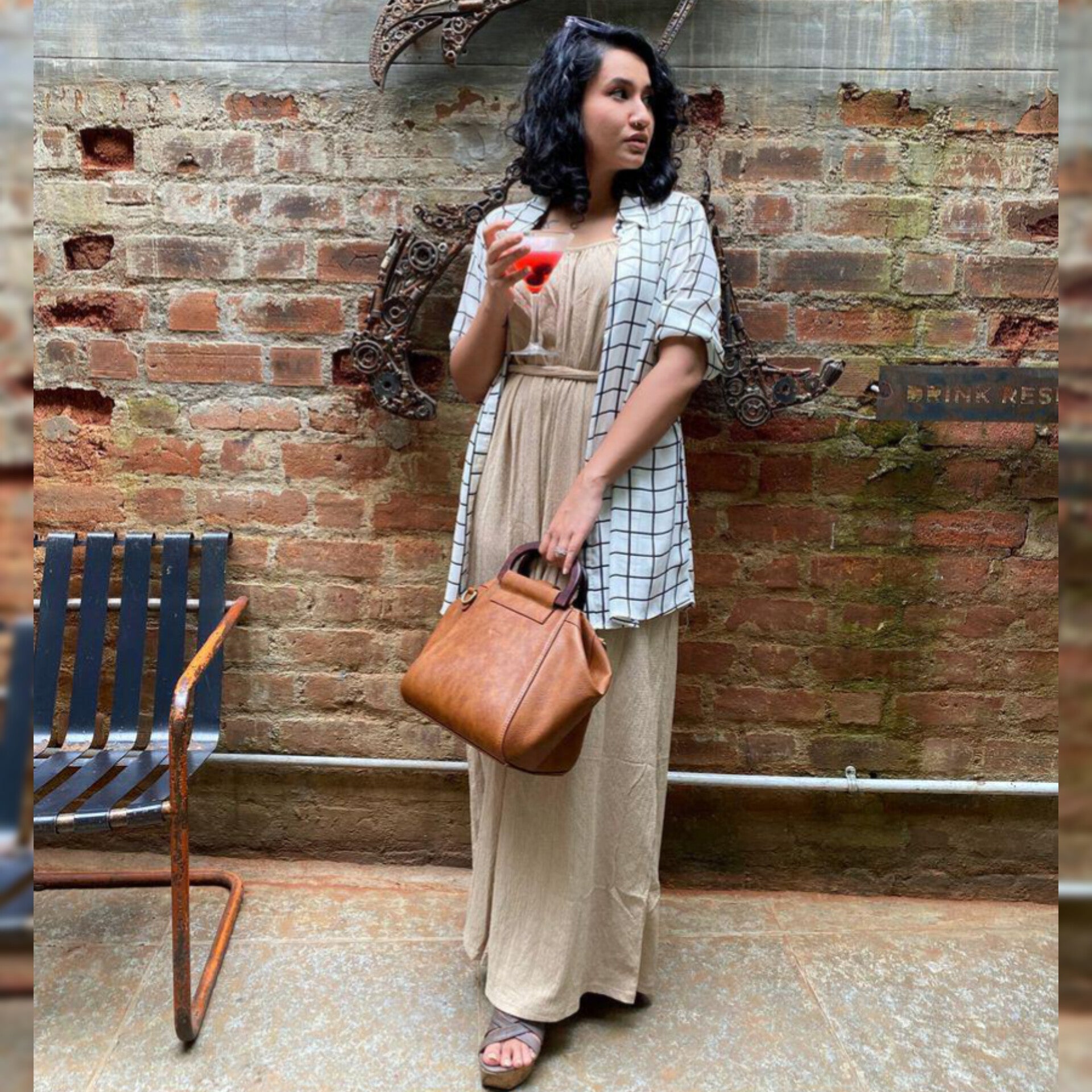 Jia Ghosh
Stylist and Make-up Artist
In my industry and workplace, style is important. The RASHKI Unica has space for everything without compromising on style. Makes a perfect travel companion too.
6 Months warranty
Free Shipping
Easy exchange
Secure Checkout